Welcome to the project website of the Genetic Anthropology and Biocultural Studies (GABS) Lab at Vanderbilt University.
Operating under the leadership of Dr. Jada Benn Torres, Director of the GABS Lab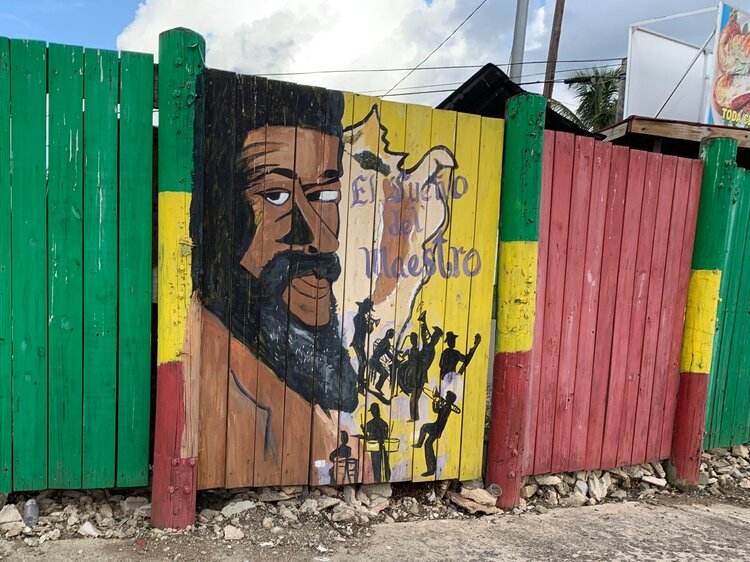 (1) Genetics and Ethnogenesis:  Using population genetic perspectives, we study how culture and biology come together to shape community history and experience.
(2) Race and Health: We use epidemiological approaches and anthropological insights on identity and genetics to address broader medically related questions.
(3) Genetics in Society:  We consider the broader societal interfaces between genetic data, local knowledge, and identity politics.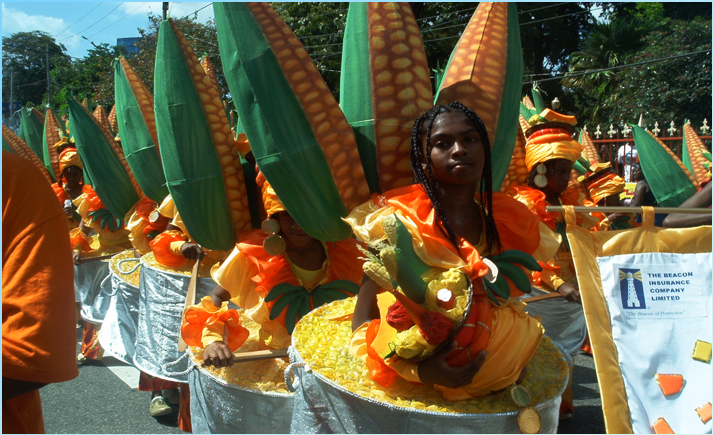 In the GABS lab, we draw on the principles of community-based participatory research (CBPR) to guide research questions. CBPR principles are integrated in our research designs and include regularly returns results to participants and contributing study findings to permanent exhibits within local communities. In addition, we are dedicated to supporting the efforts and education of the next generation of scholars through public lectures and volunteering.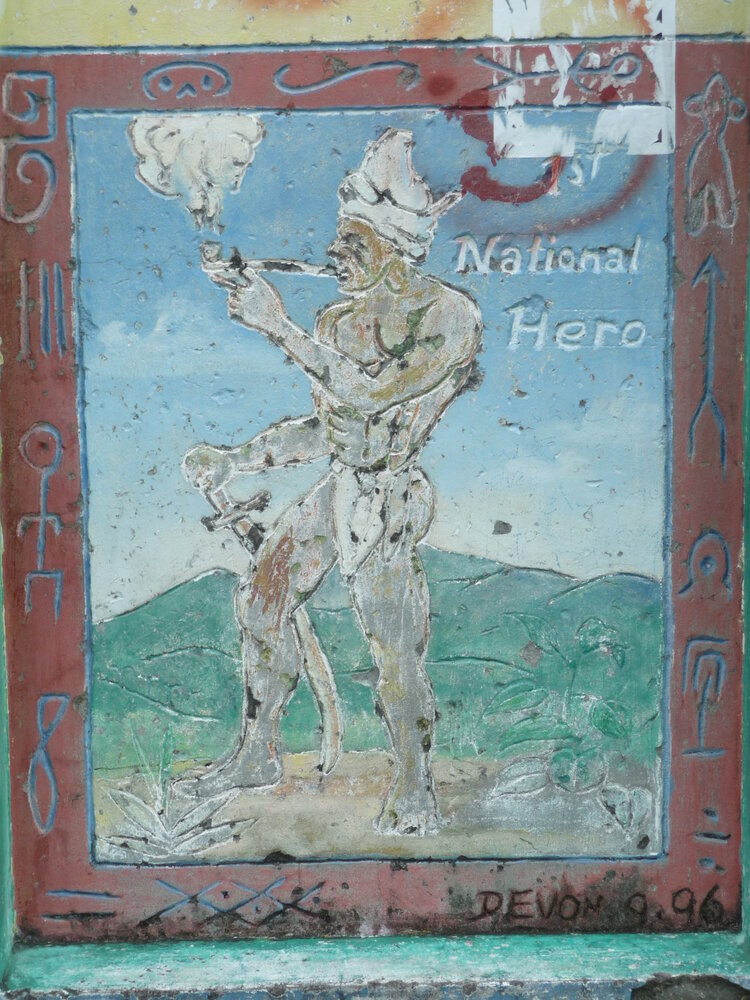 Among some scholars and many in the lay public, there is widely accepted myth that Indigenous Caribbean populations became extinct shortly after European colonization of the Caribbean. While it is true that Native populations suffered greatly as a result of colonization inclusive of genocide, disease, and socioeconomic marginalization, not all communities disappeared. Through resistance, adaptation, and resilience, some communities survived and are present within contemporary populations. While resistance and persistence looked different across the region, there are contingents of people that increasingly organize and self-identify as Indigenous Caribbean communities (e.g. Santa Rosa First Peoples Community in Arima, Trinidad and The Garifuna Heritage Foundation). Genetic ancestry projects in collaboration with these communities reveals a complex history reflective of both community oral and island nation histories. In addition, genetic ancestry projects with other Caribbean communities, such as the Accompong Town Maroons and African descendant Puerto Ricans, indicates ancestry from both African and Indigenous Caribbean peoples, suggesting less-known histories of interactions between African, African descendants, and Indigenous Caribbean peoples. Through research with different Caribbean communities, we seek to reconsider and reimagine narratives about both Indigenous and African descendant Caribbean peoples.